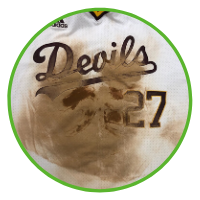 Clay Stains
Clay-Out 1 & Clay-Out 2
Remove Ground-in Clay Stains… Yes! Ground-in Clay Stains!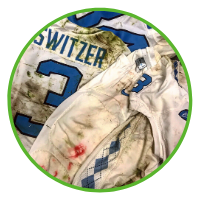 Field Paint & Dye
The Brick!
Concentrated Field Paint and Dye Remover for Pre- and Post-Spotting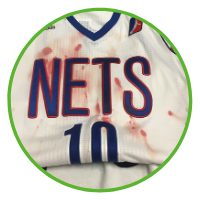 Blood & Sweat
Spec-Tak-ular Results!
Superior Detergent Boosters, Bleach Detergents, Enzyme and Oxygen Bleach, Oxygen Destainers and More
Fight Pathogens!
EPA Registered Detergents, Disinfectants, Sanitizers!
Effective Against Human Coronavirus, MRSA, Staph and Others
The Line-Up
We pride ourselves on creating best-in-class products to ensure your laundry needs aren't just met, but they let you breathe a sigh of relief at the end of the day. All of our athletic laundry products are formulated with you in mind, so you can get your uniforms looking as good as the day you purchased them.
The Equipment
In the athletic uniform business, there's no such thing as homecourt advantage when it comes to removing field paint, field dye, clay stains, grass stains, blood, puck marks, pen or marker. Time, temperature, water quality, washing machine type, programmability and other elements all play a factor in providing quality results.
The Service
When you join the UNX family, our team of experts will install and program your custom-built equipment, train your employees and get you on the road to maximizing your ROI. Once your UNX equipment is installed, your dedicated UNX team member will perform all maintenance and scheduled services.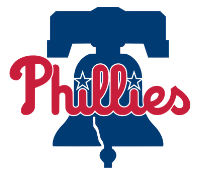 "UNX has made our lives easier. Their products WORK, which means less scrubbing. I love the products and the service I receive makes it even better!"
How do the Phillies keep their uniforms so clean?
UNX Industries
707 E ARLINGTON BLVD
GREENVILLE, NC 27858
P: (252) 756-8616
TERRY HAMMOND
DIRECTOR OF ATHLETIC SALES
P: (813) 326-2897
EMAIL: [email protected]