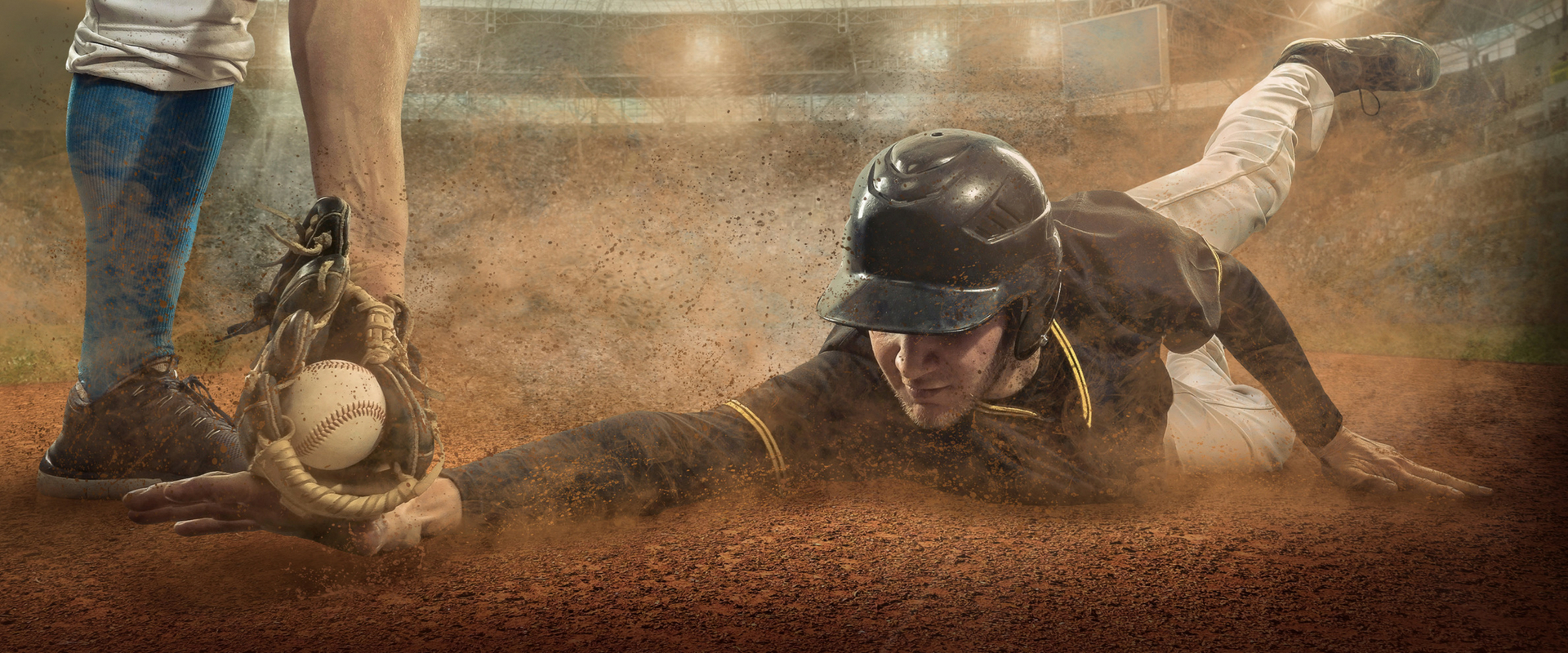 THE POWER IN U!
It's in the time-tested, ain't-nobody-better, results!
POWER UP! WITH U.N.X.
Achieve the WHITEST Whites! Achieve the BRIGHTEST Brights!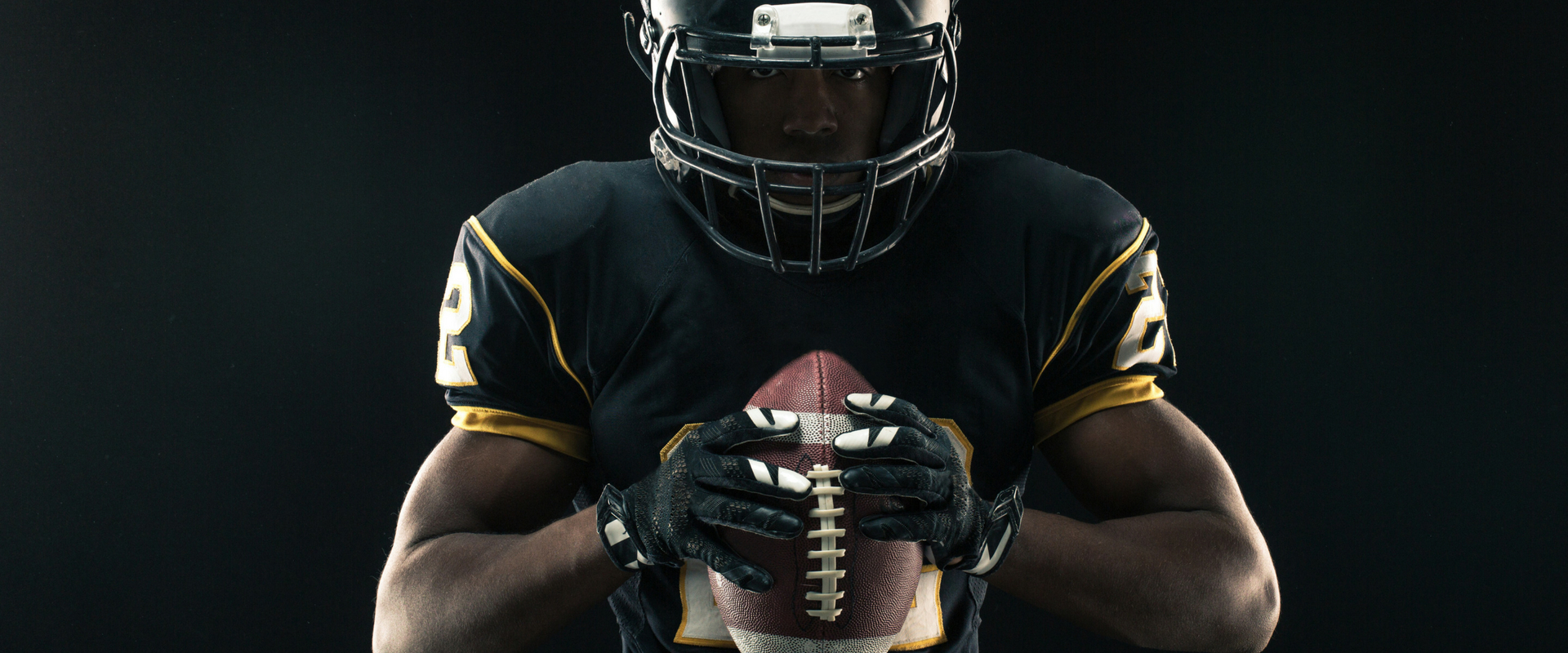 State-of-the-Art
Injection Systems
Remove Grass!
Remove Rye!
Remove Field Dye!
Remove Clay!
YES!
REMOVE GROUND-IN CLAY!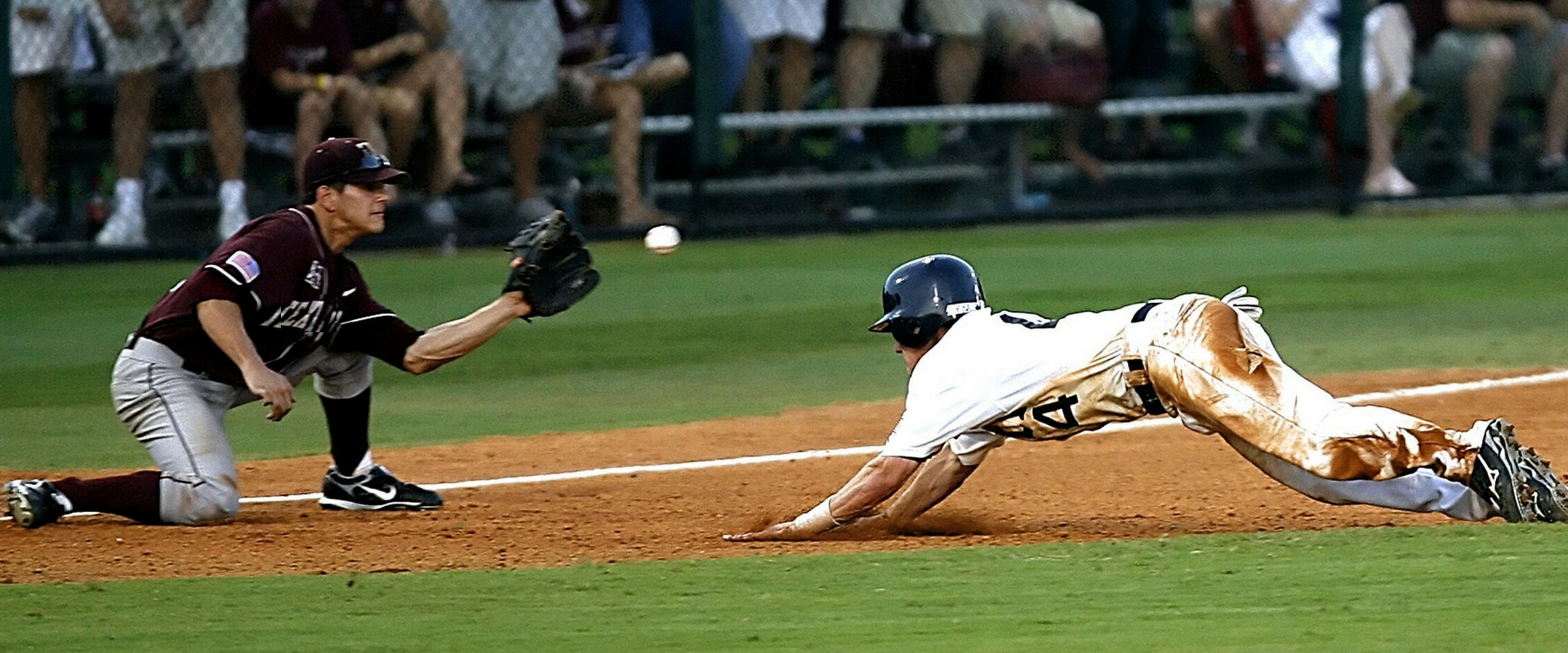 No MRSA, No Staph, No Joke!
EPA Registered Disinfectant Effective Against MRSA, Staph & More Pathogens!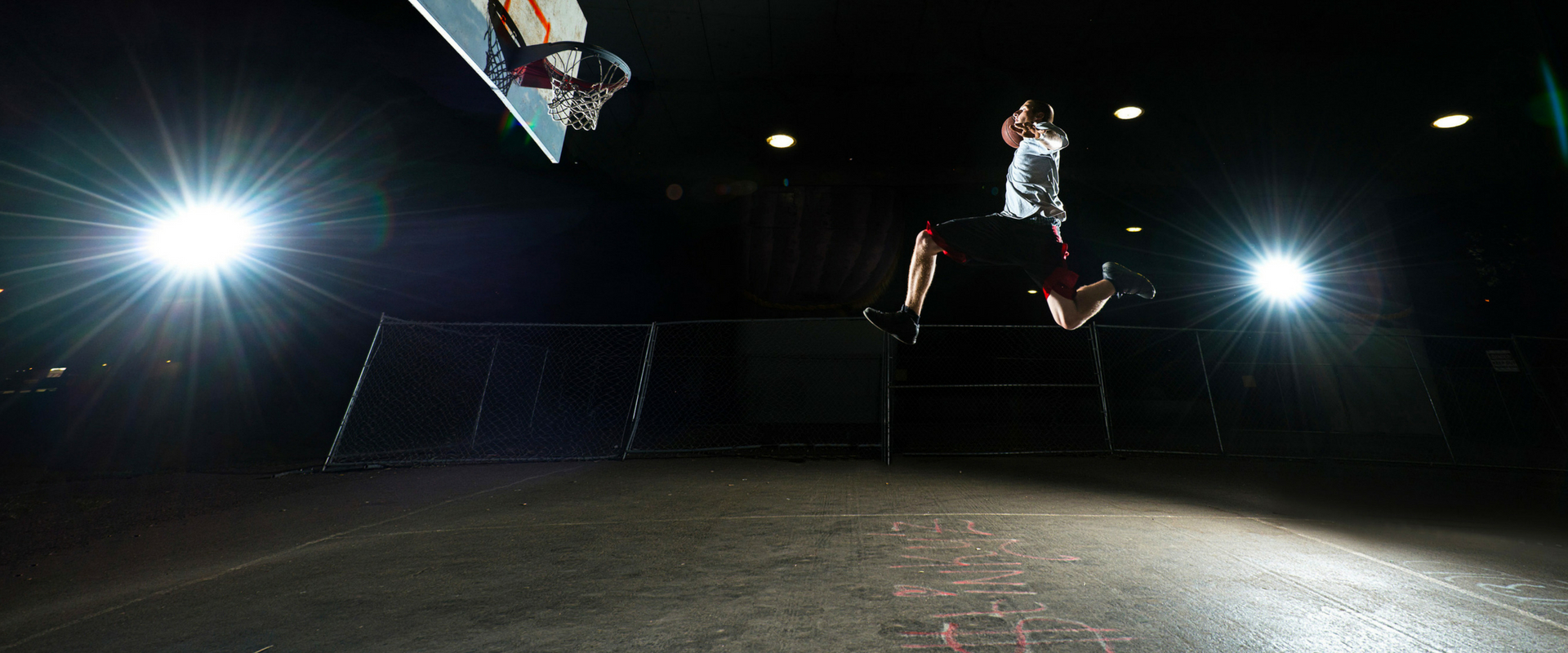 No Matter the Ball, We're the Ones to Call!
U.N.X. Athletics... Get the Funk Out Now! Shop Online Today!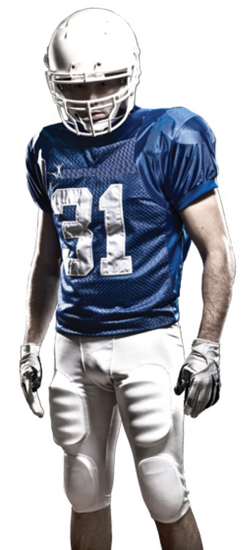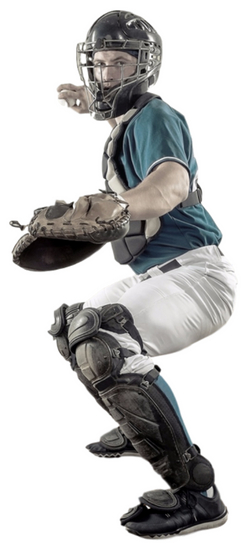 707 E Arlington Blvd | Greenville, NC 27858 |
Phone: (252) 756-8616 | Fax: (252) 756-2764 | Terry Hammond, Director of Athletic Sales (813) 326-2897 | Email:
terry.hammond@unxinc.com